String Tong ROMAN Nude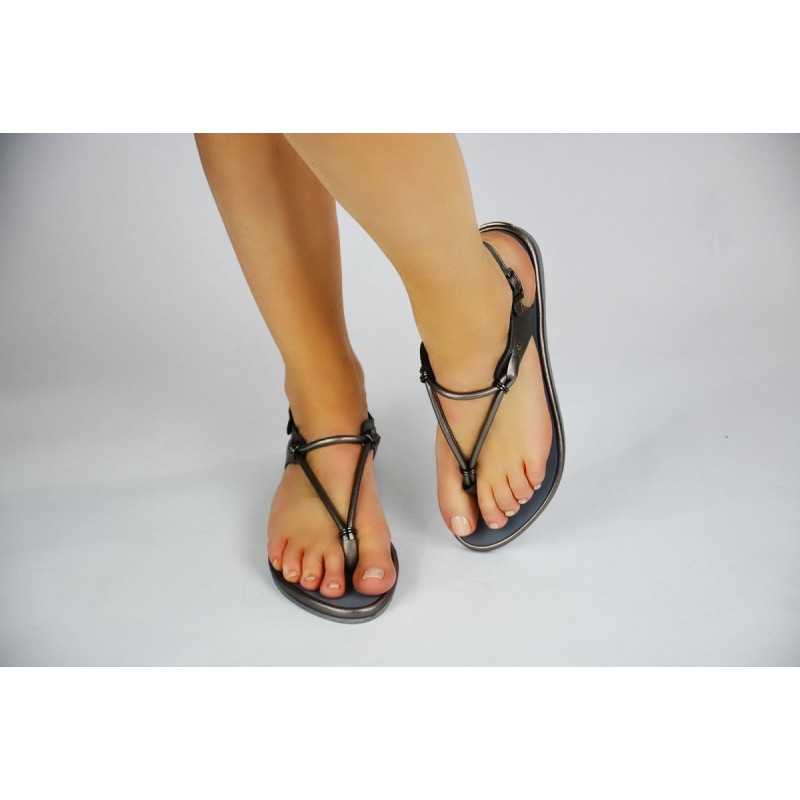  
String Tong Sandals
Reference STT ROMAN Nude
Color: Bronze
Price VAT included
Shipping costs not included
Description
Description
Specific notes about this Model: String Tong sandals
-       Universal fit: suits all types of feet, from slim to medium feet.
-       Certain jewels, such as the pearls on the upper foot or the items at the back of the heel, can be used to tighten or reposition the elastic straps and improve the sandal's comfort and hold.
-       String Tong is available in double sizes: S (36-37) / M (38-39) / L (40-41) and XL (42-43).
Technical characteristics for the models in the String Tong collection:
Lightness: between 130g and 150g per foot (reference weight for a size M / 38-39 String Tong)
Flexibility: Natural rubber and EVA, the perfect blend for an extraordinarily light sole
Cushioning: a cushioning rubber tree foam (wedge heels are not flexible, so you will feel it more when you're walking than with a flat sole), with a slight foot arch to improve comfort
Upper:
- elastic loops made from natural Rubber and Polyester (TESTEX approved), perfectly adapted for great hold and maximum flexibility
- sole edging, toe straps and all finishes in stitched PVC
- metallic accessories (Nickel Free) and painted plastic accessories, in compliance with the REACH (EU) standards
Insole: our secret formula provides unbelievable lightness, suppleness and durability.  The sole is hand-printed, colour by colour (INTERTEX certified), and the edging is in PVC
The elastic colours: they won't fade and will stand up to whatever you throw at them
Data sheet
Genre

Femme

Lacets montant

Sans lacet montant sur la cheville

Modèle

Les Stringtongs

Prise orteils

Prise orteils

Talon

Talon plat
Specific References
ean13

3701441004998